November is a special month – giving thanks and counting our blessings!
We also celebrate National Hospice & Palliative Care because we believe that everyone and all pets deserve to have the best quality of life no matter what.
JoyCares Specialized Care Manager, Kris Payden, can help guide you in the decisions and care that at some point you may be faces with.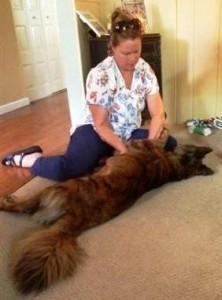 We are proud to offer the following services…
Specialized Care
post surgical, seizure support, diabetic management, renal failure support and help with Congenital disorders.
Geriatric/Senior Care
mobility assistance, diet & hygiene
Hospice
in-home guidance and support in the end of life process
End of Life
palliative care, pain management and in-home support.