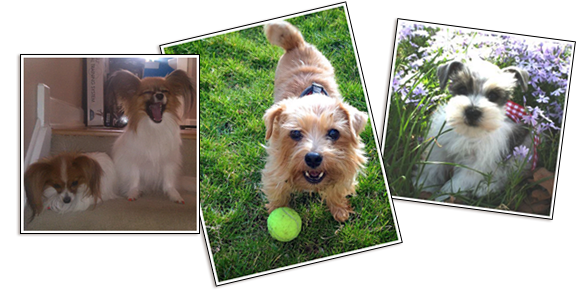 For more than a decade, JoyCares has been committed to helping Animal Rescue organizations. We make financial contributions. We hold fundraisers. We donate personal time. We offer discounts on pet-care services for rescued animals. We provide foster care for rescued animals. We are proud to be animal rescue heroes!
Our 20% discount applies to ANY animal rescued from ANY shelter. We just need proof of adoption.  You'll receive a 20% discount off your first pet care invoice.  If you're a daily dog walking client then you're eligible to receive 20% off one month of pet care.
Adopt today!  Please take a moment to click on the links below and search for available dogs and cats…we promise you will find a faithful and thankful companion!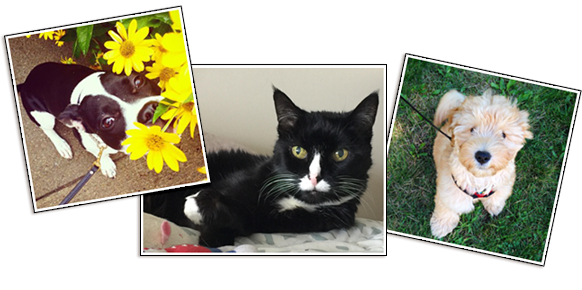 If you find a stray dog or cat in your neighborhood OR if you have a dog you need to surrender please contact your city's Animal Control Officer, local humane society or animal shelter.
Emergency Vet Clinics
Animal Emergency Clinic West
216-362-6000
14000 Keystone Parkway / Brookpark, Ohio 44142
Akron Referral and Emergency
330-665-4996
1321 Centerview Circle / Akron, Ohio  44321
Metropolitan Emergency
330-666-2976
1053 S. Cleveland-Massilion Road / Akron, Ohio 44321